About Us
We offer creative working environments that suit your business
---
We are more than the premier South Florida shared office space provider. Think of us as something between a success incubator, a collaboration generator, and a productivity enhancer.
TRUSTED BY IMPORTANT COMPANIES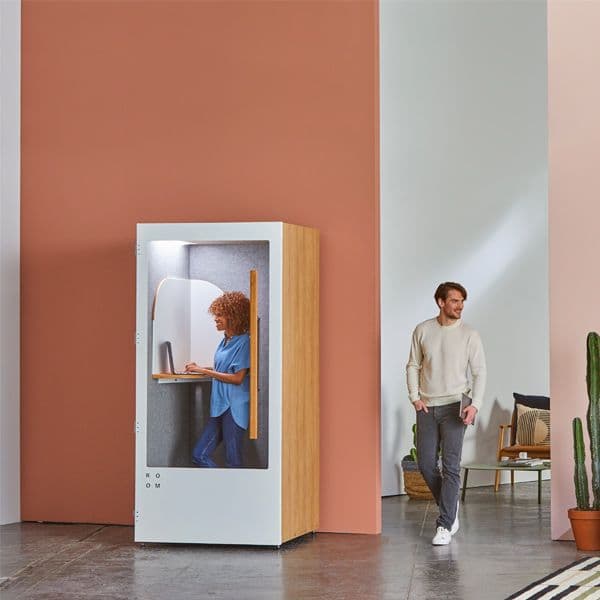 YOUR BENEFITS
Why Choose Us
Far from being just another Broward County coworking space for rent, Alexa's Workspaces is designed for you. Your success is our success. This means offering industry-leading amenities.
Private Office Spaces
Fully furnished offices. Starting at $550/MONTH.
High Speed Wifi
Private and Guest Wi-fi offered
Free Parking
Plenty of free parking
Front Desk Assistant
Always ready to assist you and your guest.
Call Forwarding
Transfer your calls anywhere in the world
Complimentary Tea & Coffee
Supreme coffee and specialty tea for your enjoyment
Conference Room Availability
Three conference rooms and a meeting room to choose from
Notary Services
Online or in person Notarial Services
Mail Handling
We can forward, scan, or send a pictures of your mail
OUR PLANS
Our Pricing Packages
We can customize any package to fit your exact needs. This are our most common packages.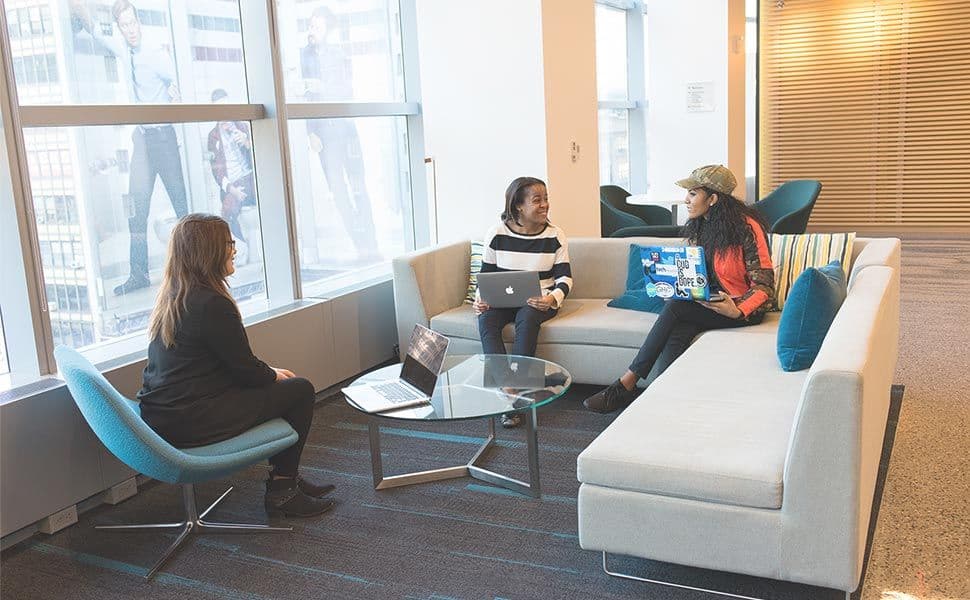 Flexible
High Speed Wifi/ Internet
Opening Hours (8:00 – 22:00)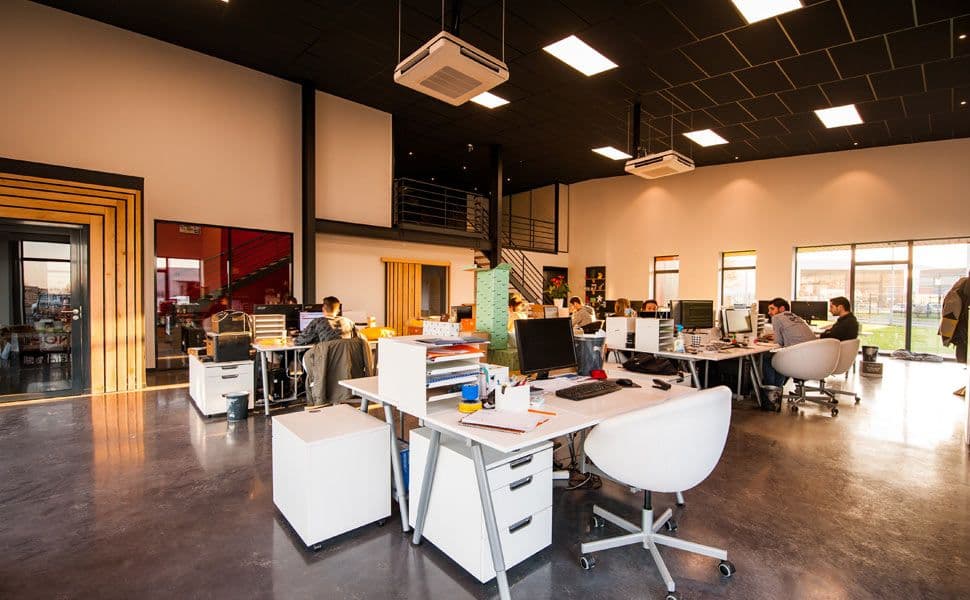 Coworking
High Speed Wifi/ Internet
Opening Hours (8:00 – 22:00)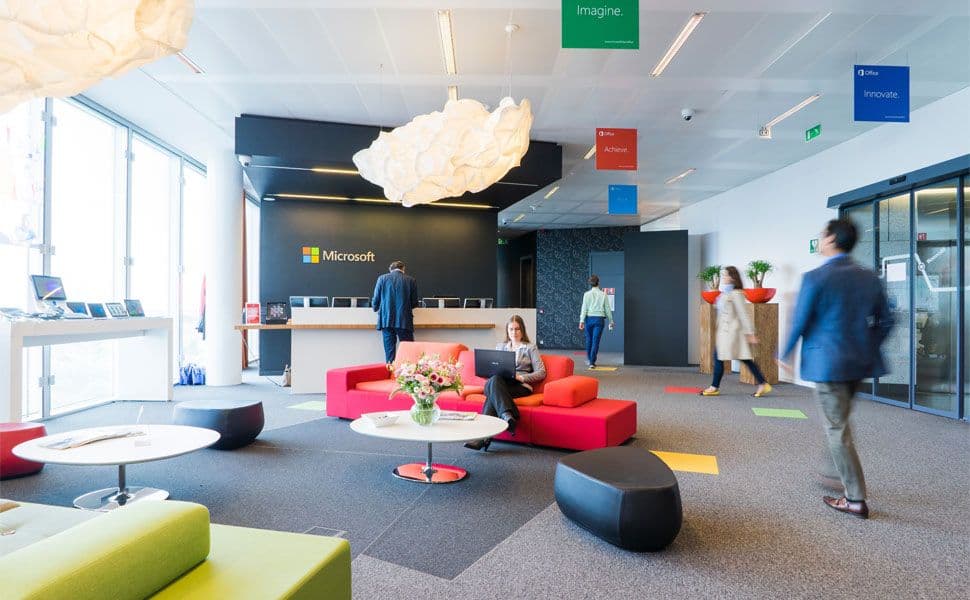 Virtual
High Speed Wifi/ Internet
Opening Hours (8:00 – 22:00)